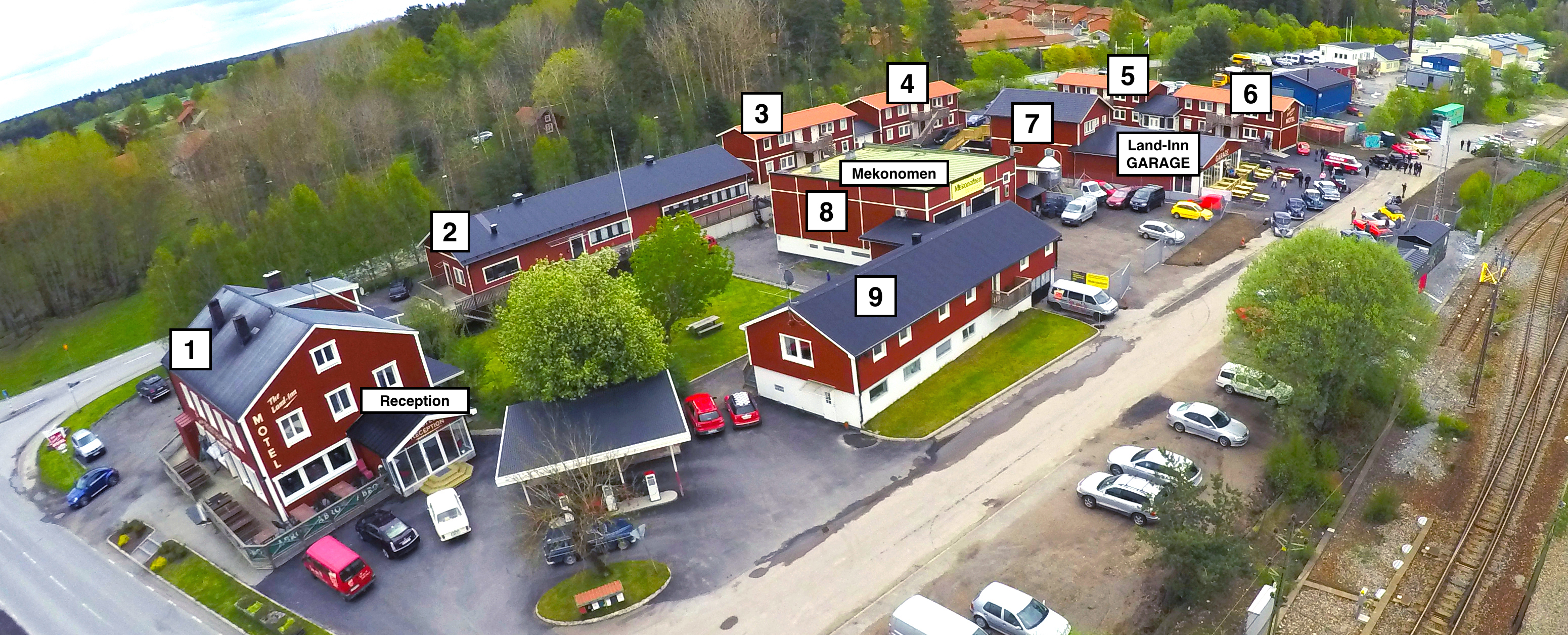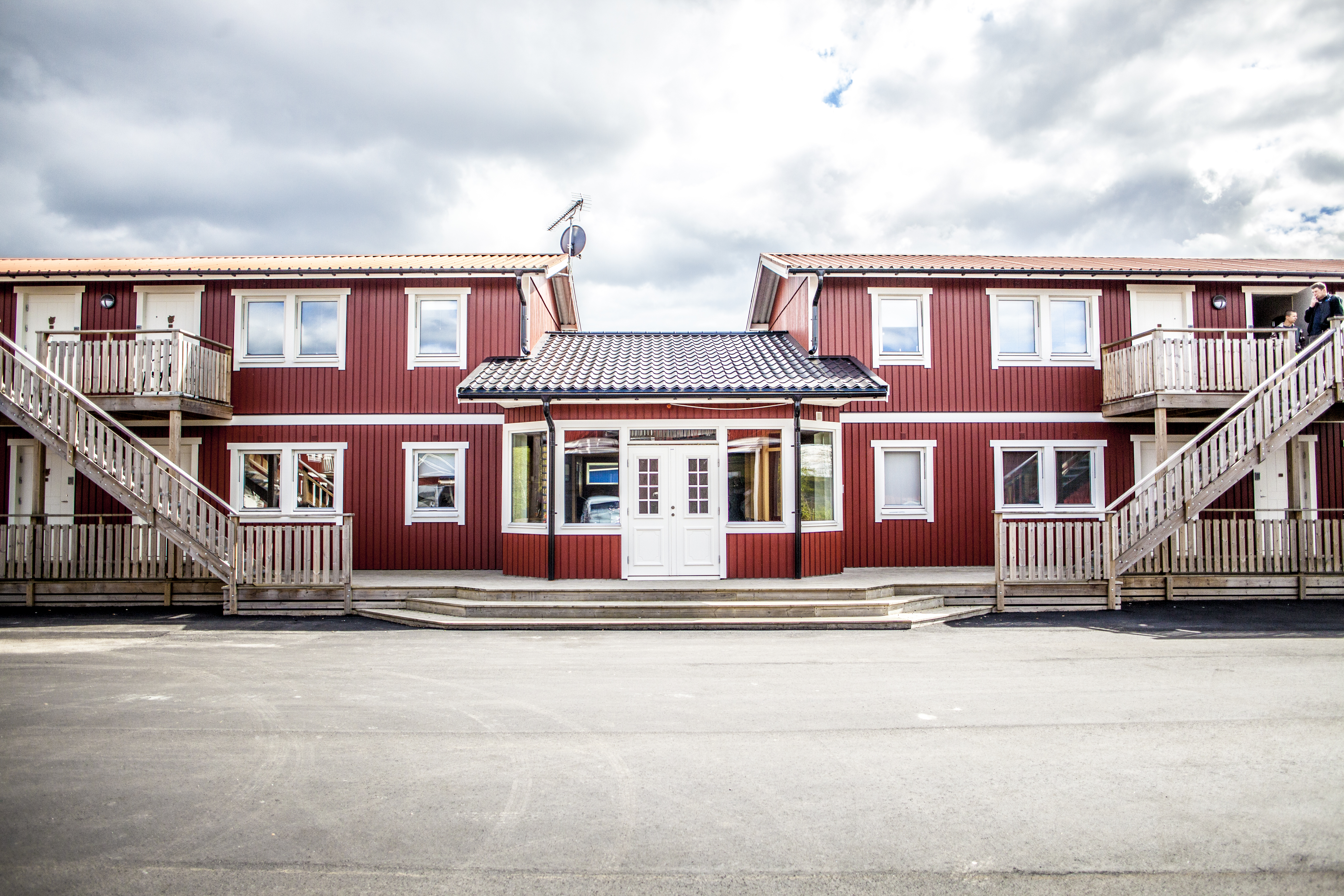 House 5 & 6
In house 5 & 6 there are 8 apartments and a gym.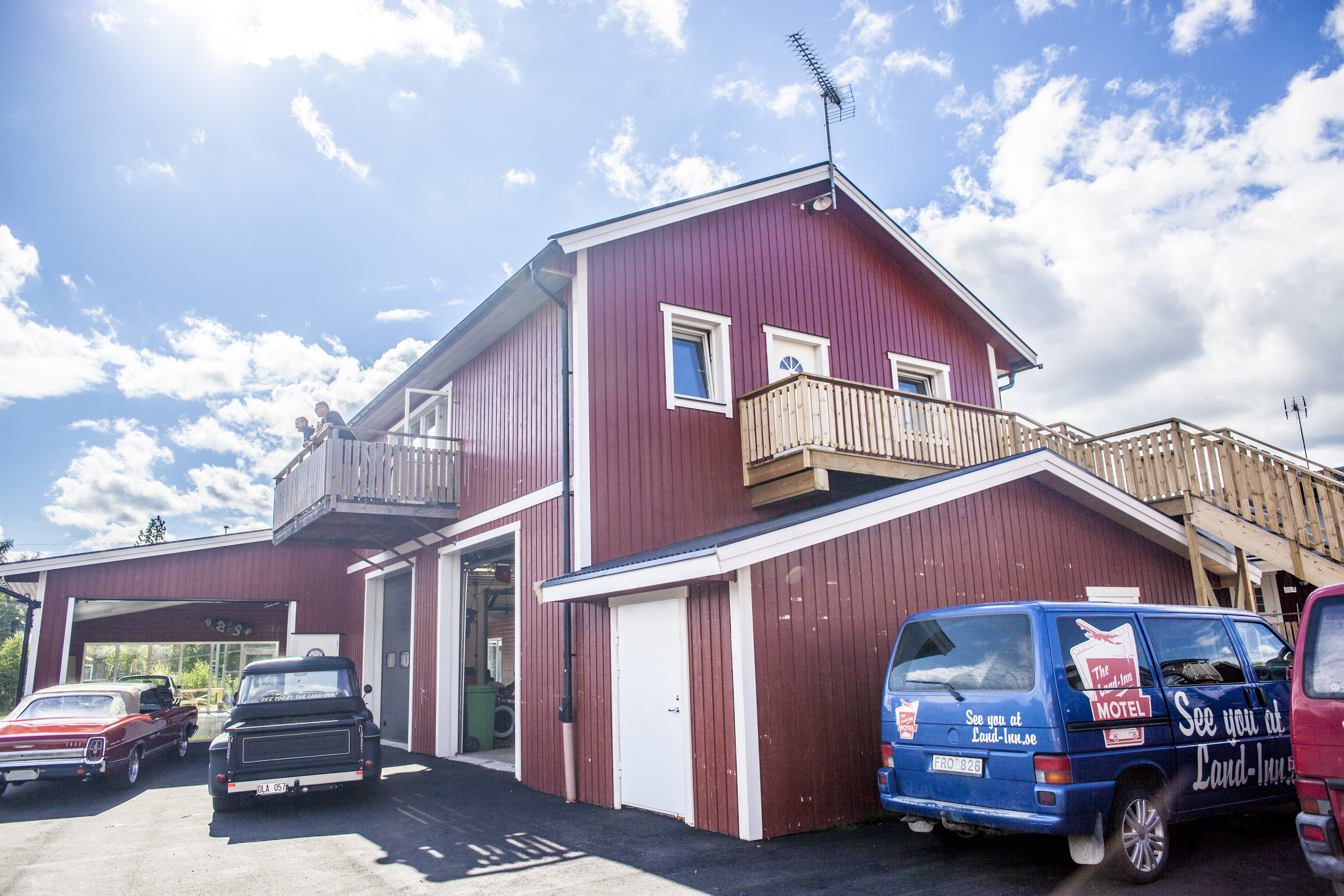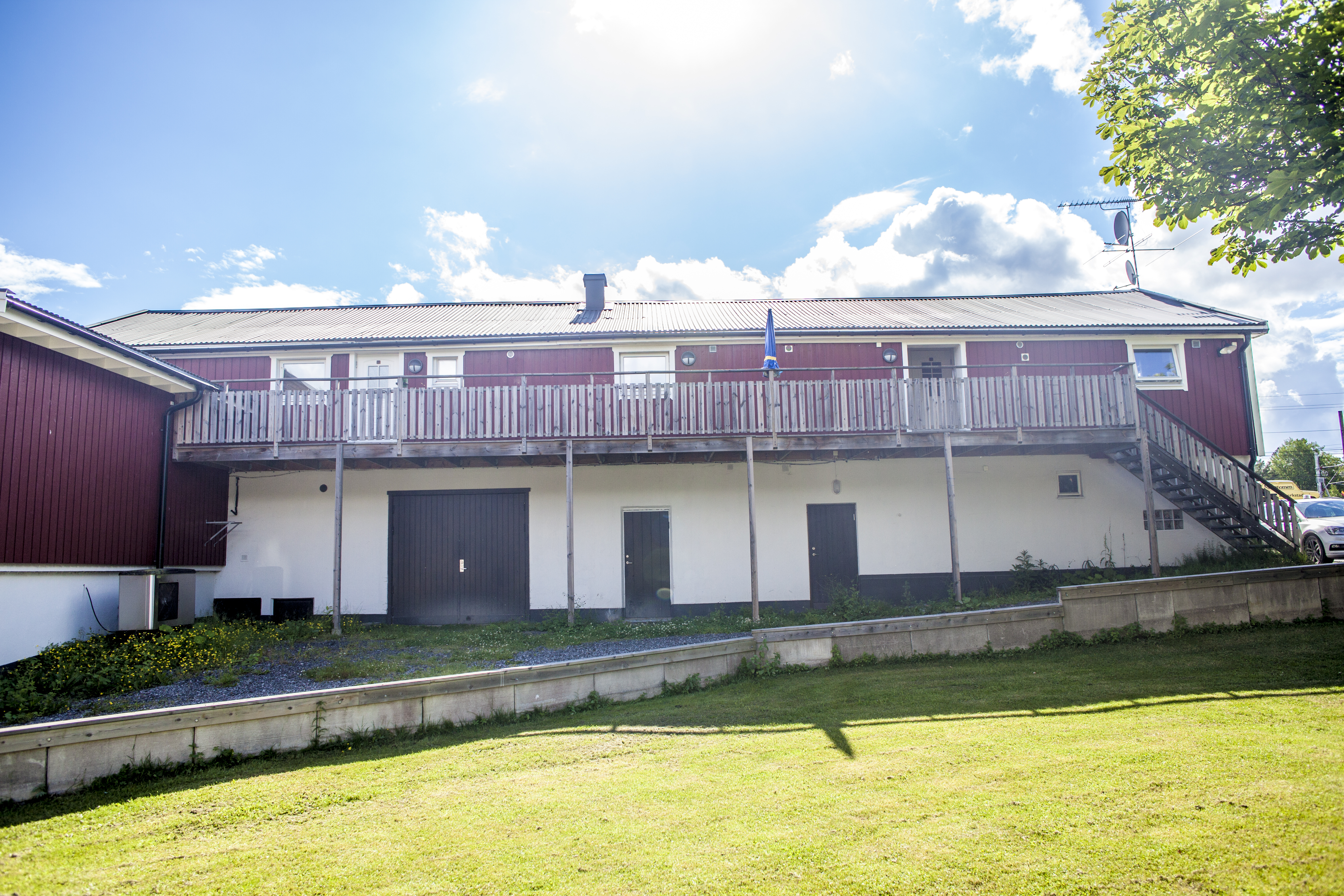 House 7, 8 & 9 all have apartments of different size for group bookings and is also available for longer stays with us! Please contact us for more information.
Garage
The new Garage at Land-inn!
Mekonomen
Mekonomen car repair is in the area and would love to help you if your car needs service!